The 12th national conference on basic research in physics took place in Terme Čatež, Slovenia, on 11th November 2022. Andrej Zorko was invited to open the conference by giving a lecture on Ising spin liquid in triangular lattice antiferromagnet.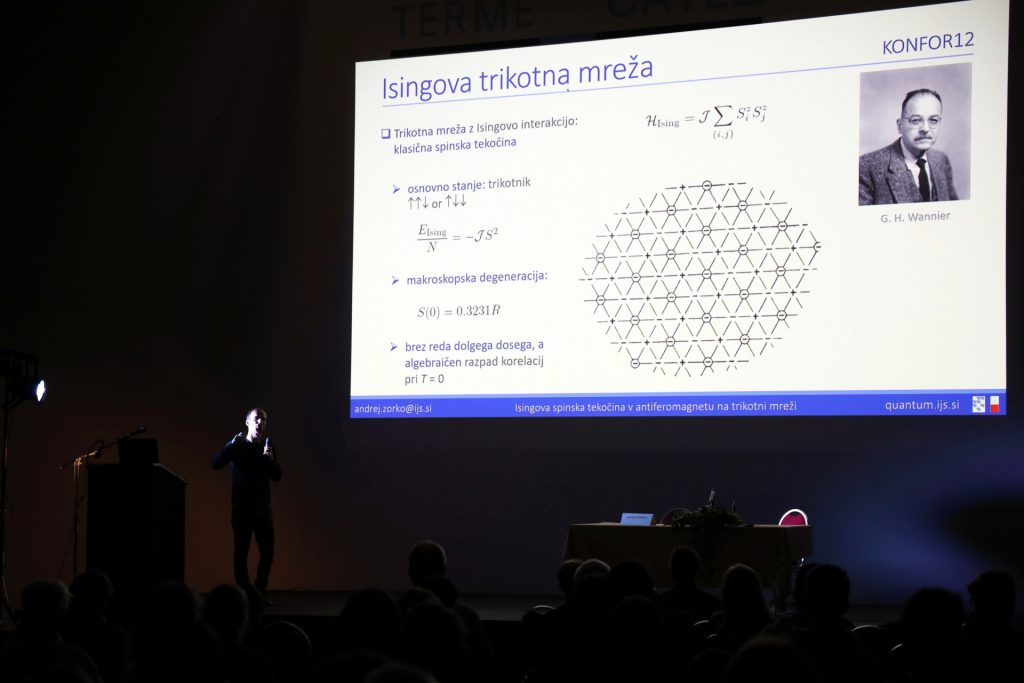 Matjaž Gomilšek, Tina Arh, and Tilen Knaflič presented the research on Li4CuTeO6, YCu3(OH)6Cl3, and Rb4O6 with posters.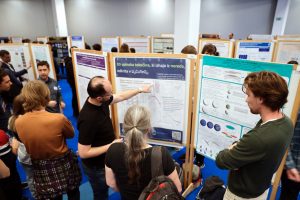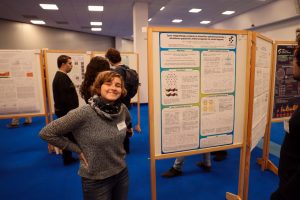 We were also given the opportunity to design the cover for the conference's book of abstracts, which shows a visualization of the Ising spin liquid. The conference was a success for our group and a great opportunity to show our work.